About Karaoke Hamilton: Our Story

We started offering our karaoke services in 2012, when we noticed there was a need for a 21st century karaoke system. The karaoke rental business in Hamilton needed a little kick in the butt, and we decided we'd be the ones doing the kicking! Until we arrived on the scene, all of the rental services in Hamilton offered karaoke with CD's, binders and complicated remotes.
We tested out a few solutions but none of them did everything our clients wanted. So we decided to design our own. Our "Karaoke Hamilton" system is made up of professional audio equipment, all the accessories you will need, and our patented tablet-based software, that makes it extremely easy for you and your guests to have a great karaoke party.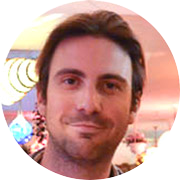 Sean
Founder
I take care of most of the technical stuff like programming our systems and designing our website. My favorite type of music is definitely Rock & Roll and my favorite song to sing is Sweet Caroline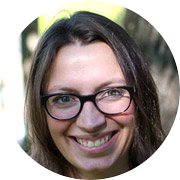 Inge
Social Media
I'm in charge of marketing and I also deliver a system every once in a while. My favorite kind of music is that music you listen to when you want to relax and study. My favorite karaoke song is definitely 99 Red Balloons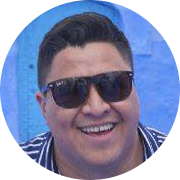 Hector
Sales
I help with sales & marketing. I love Pop Music and my favorite Karaoke Hamilton songs to sing are Disco songs and Ed Sheeran

Our Service
Want to host an amazing party for friends, family or co-workers? Karaoke Hamilton gives you what you need to make your party one of the most memorable your guests will have ever had! You want something easy, affordable and stress-free. Look no further then Karaoke. All it takes is a couple clicks and we take care of the rest. All of our systems come with free delivery and installation, they are extremely easy to use, and nearly always turn a party from "ok" to "Amazing!". If you want to have a great karaoke party follow this link to rent a karaoke machine.